Listen
Oh hey....
I haven't written here in forever. I'm super obsessed with Game of Thrones right now, so obsessed that I had three separate conversations about it with three different people tonight. I got into a fight with a drunk man on the street today.  Basically, please don't touch me if I don't know you.  Also, if I know you, please don't touch me unless I've seen you...
brainmouth: "He still loves her, I guess," she said. "Thinks he loves her." "Could be," I agreed. But I wasn't sure what the difference was between loving someone and thinking you do. It made me uncomfortable, puzzling over it, because it suggested layers of reality – what you thought was solid suddenly gave way, like a secret panel in a haunted house. "Maybe she thinks she loves him, too," I...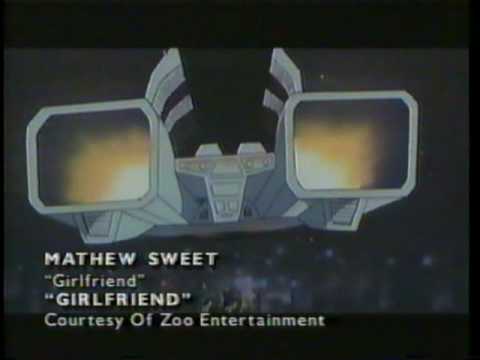 Yep.
"So I wait for you like a lonely house till you will see me again and live in..."
– Pablo Neruda (via narcosis)
Listen
3 tags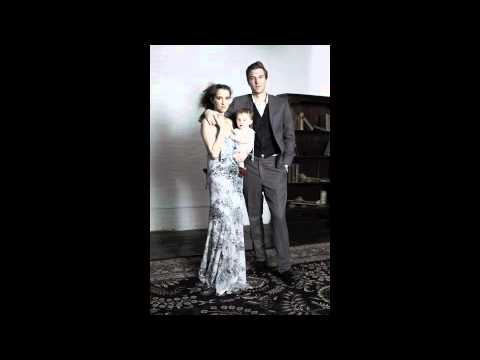 1 tag
2 tags
"…and their eyes met, a few times, without expression, sending a perfectly clear message that rocked her to her feet." - Mischief - Alice Munro
1 tag
1 tag
1 tag
1 tag
1 tag
1 tag
1 tag
1 tag
1 tag
1 tag
2 tags
"Imagine him as a cruel villain with a cape and a mustache and a grand,..."
– Alison, Hi.: The art of getting really dumped (via quotewhore)
Is there anything better/worse than seeing the man you love/loved and him being totally cool and wanting to hang out again? Also, is there anything worse than crying in a cab?
New direction?
It started out as a simple "let's file my taxes" evening.  After entering all my information into the little boxes and finding that, again, I owed money….I've made the (sort of) decision to go back to school….again.   Is this what I really want?  Do I NEED an English degree for my job?  OR, is this something that I want to do for myself?  To get a degree in...
"You will love again the stranger who was your self."
– Derek Walcott, from "Love After Love" (via literary verve)
4 tags
themusiclibrary: Bloodbuzz Ohio - The National
How hard is it...
to make a dress with sleeves?!  All I want is a simple, black dress with sleeves for my sister's wedding in just over two weeks. (Have I mentioned this? My sister is getting married in two weeks.) I bought a dress, but I just don't think it's "dressy" enough, and despite being a crazy small, crazy rushed wedding, I still feel like I'm might be under dressed. ...
4 tags
Turn to the left....
I have a big fashion event tomorrow after work (we are a media sponsor so we get VIP tickets)  and among the many, many things that I am stressed out, my hair being straight and what I'm supposed to wear to this thing ranks high. What does one wear to a fashion event that start right after work? Well, at least my nails look nice.